We finally got a little taste of winter here in Edenton, NC which was long overdue. I enjoy a little snow each winter. Ok, so they (the meteorologist) pumped us up about all this SNOW we had coming our way. Yes, we got some but not that much. By the time I was able to get out for some snow photos the next morning it had almost all melted. While I was at the Roanoke River Lighthouse a drone was flying directly overhead which kind of gives me the heebeegeebees! This is not the first time this has happened when I was doing photography at the lighthouse. My life has gotten so complicated that I barely have time to take many photos. I'm trying but it's hard! (Photos below)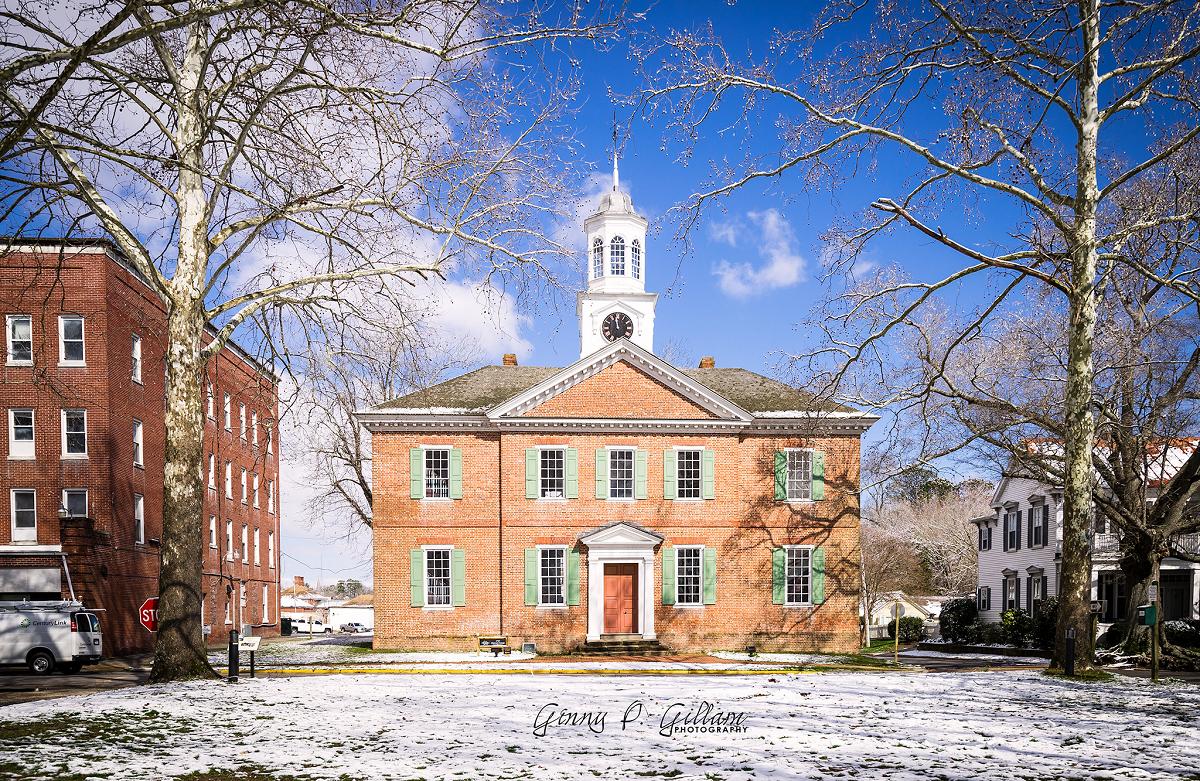 My father was admitted to ICU over a month ago with sepsis which was a total nightmare prior to his diagnosis. A trip to his family doctor, multiple falls and two or more ER visits finally determined he was a very sick 88 year old man. Then, while in ICU doctors discovered he needed a pacemaker. I, being an only child, have to make all these difficult decisions as both my parents are, let's face it, old and they both suffer with dementia. My mother is hard of hearing plus she is 91! After the pacemaker surgery Daddy was discharged from the hospital 24 hours later and placed into a rehab facility where he remains. His 30 days (according to Medicare protocol) are coming to an end and since he is not making fast enough progress to remain there as a Medicare patient he will either be discharged or have to remain paying out of his pocket which comes with a heavy price tag! That being, means he will no longer qualify for PT, OT or ST. Sad, because I don't know how he will get better so he can go home. What makes it worse, he is suffering from something called ICU psychosis syndrome which is kind of like PTSD so that is the reason he is not able to do all of what is required of him to progress at Medicare's required recovery rate. Unfortunately, ICU psychosis is fairly common but something you don't hear a lot about and it just doesn't occur from being in ICU. 
So here we are running back and forth between 30 miles one way and the rehab facility to my parent's home taking care of them and their problems. My husband is also under medical care for a wound on his leg that doesn't want to heal and no, he doesn't have diabetes. After nearly two and a half years and five foot surgeries later not to mention an infection caused from one of the five surgeries, he has not totally recovered. He was on a PICC line for 16 weeks and under the care of an infectious disease doctor in Virginia. This month he was finally released from her care 15 months later. Now, not only is he seeing a wound care physician he has started seeing a rheumatologist because let's face it, he can't walk worth a toot due to his foot! Not to even mention my medical scar last spring. I'm tired of the new normal and could use a real vacation and the sooner the better!