This Veteran's Day 2019  we (hubbie and daughter) went to Manteo, NC to meet up with our son and his loyal lab, Buie, for an afternoon boat ride in Alligator River National Wildlife Refuge. I have really come to love this place but then so have many other people. We have met people from Florida, West Virginia and Canada as well as locals cruising the roads. In the last few years, there is just too much traffic as everyone is looking for Black bears! North Carolina is home to a large concentration of Black Bears with Alligator River NWR hosting what is believed to be the largest population in southeastern United States.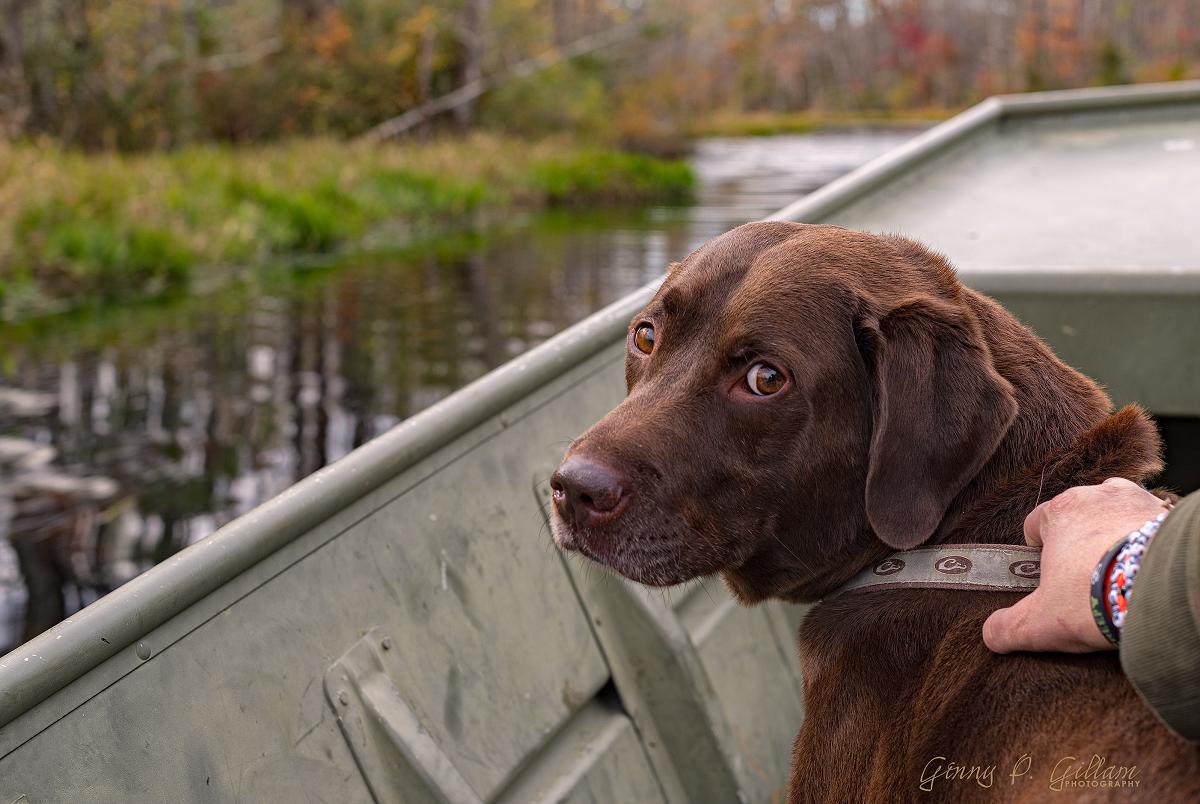 On this sunny November day, we were not really looking for #bears but just to take a leisure boat ride up and down isolated Milltail Creek which was an overdue birthday present from my son promised 1 1/2 years ago.  I'm thankful the adventure was at last fulfilled not to mention the fact we had the entire creek to ourselves. I had hoped to capture several interesting photos but my adult son does not see photo op advantages, like I do, so he did not understand why I wanted to take photos of "just some red berries" he had pointed out against a backdrop of flannel grey tree trunks for a perfect contrast. Needless to say, that photo did not happen!
Every wild critter we saw was on the skittish side so all either ran, swam or flew for cover. We saw several #alligators trying to catch some rays but as soon as the boat slowed they disappeared from sight into the dark brown water. There were plenty of ducks, mostly Woodies, who flew for parts unknown and the beautiful blue crested Belted Kingfishers darting in and out of the Bald cypress and various hardwoods growing along the mucky shore. We did startle two adult Bald eagles in full plumage from a perch that also wanted no part of visiting with us and brown dog Buie!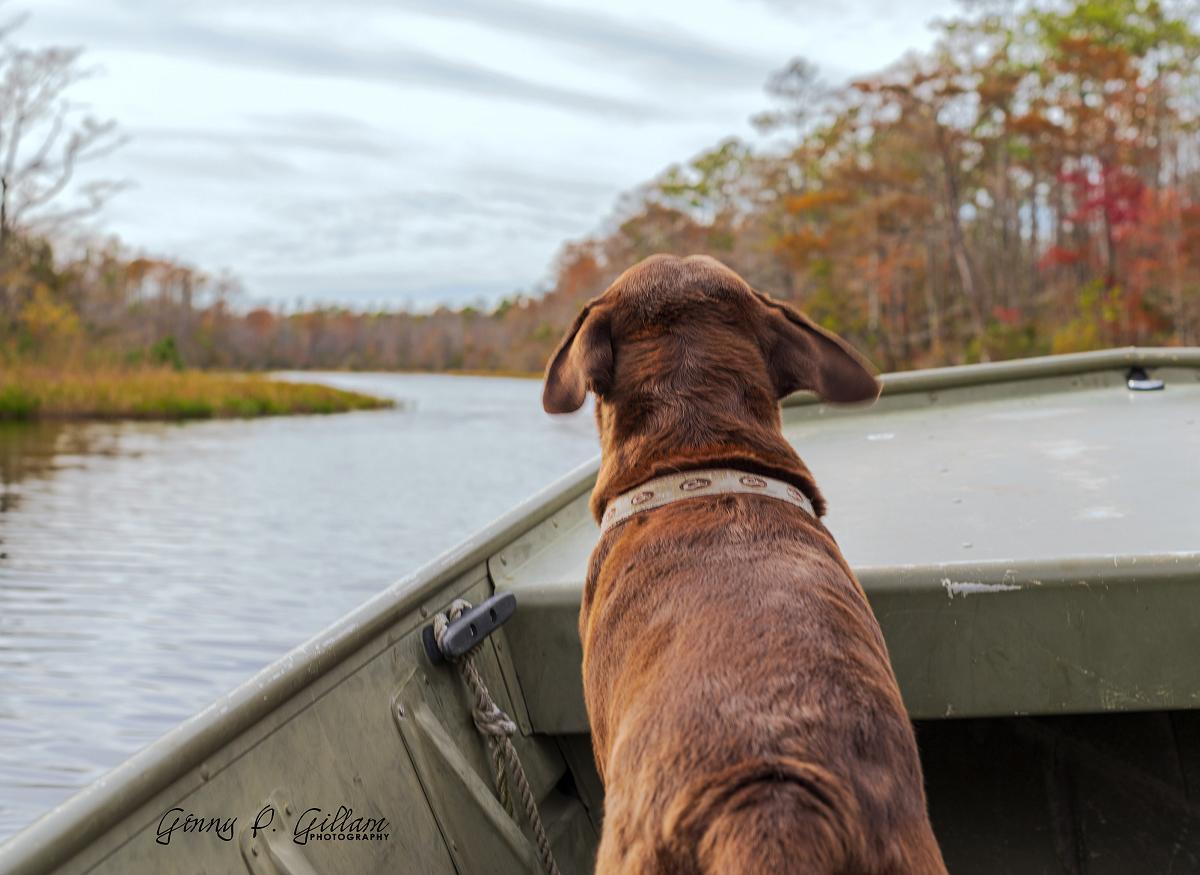 One of the more interesting things we discovered was an old lonely delapidated house resting along the banks of Milltail Creek. It was probably an old forgotten fish camp but it makes one think about a time when this area was once a thriving logging town call Buffalo City which sprang up a few years after the Civil War. Buffalo City was then the largest community in Dare county. After Buffalo City was no longer a logging boomtown, due to a lack of premium timber, most residents began to make moonshine during Prohibition to help make ends meet. Moonshine was shipped by the boat Hattie Creef across the Albemarle Sound to Elizabeth City where it was sold. When #Prohibition ended in 1933 folks tried to revive the logging industry but there was no longer enough prime timber and eventually the town ceased to exist by the early 1950's. In 1988 the United Fish and Wildlife Service acquired the land and formed the Alligator River National Wildlife Refuge.  
Until next time I'll be trying to figure out a name for my blog.